storyFORMing Toolkit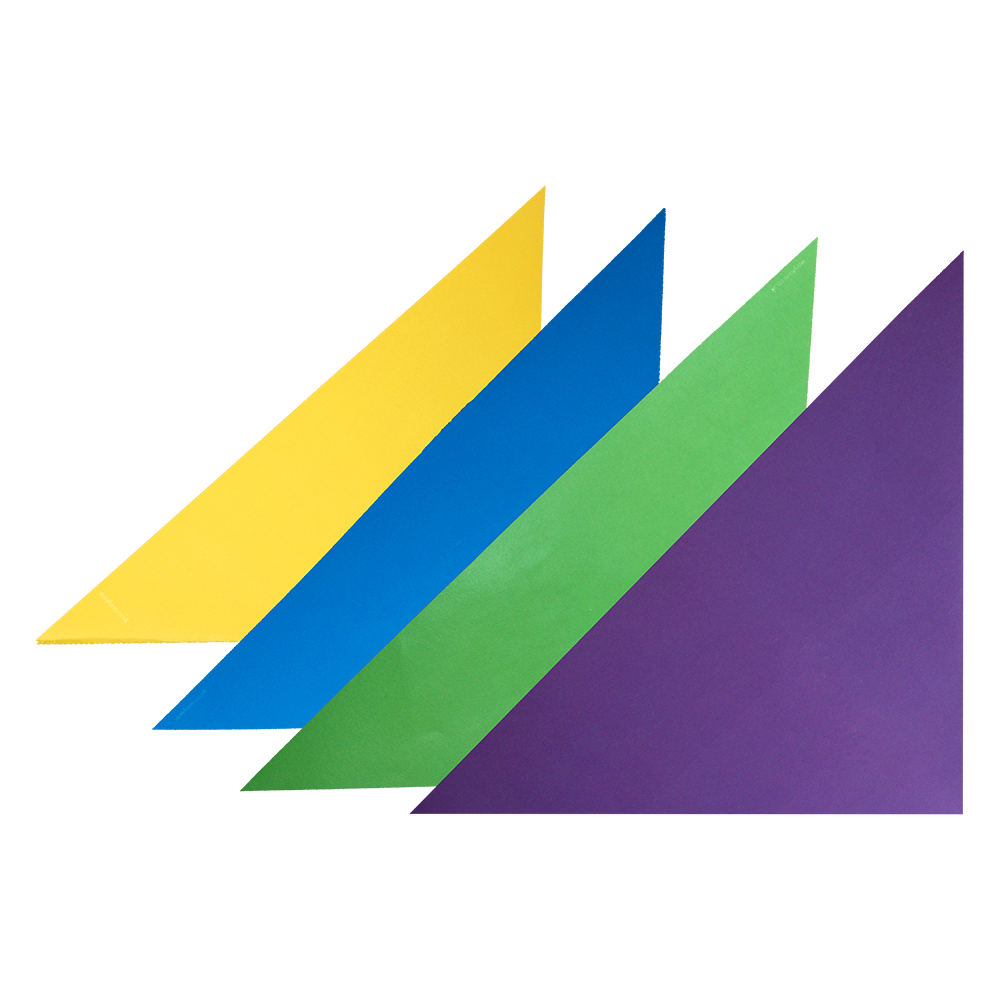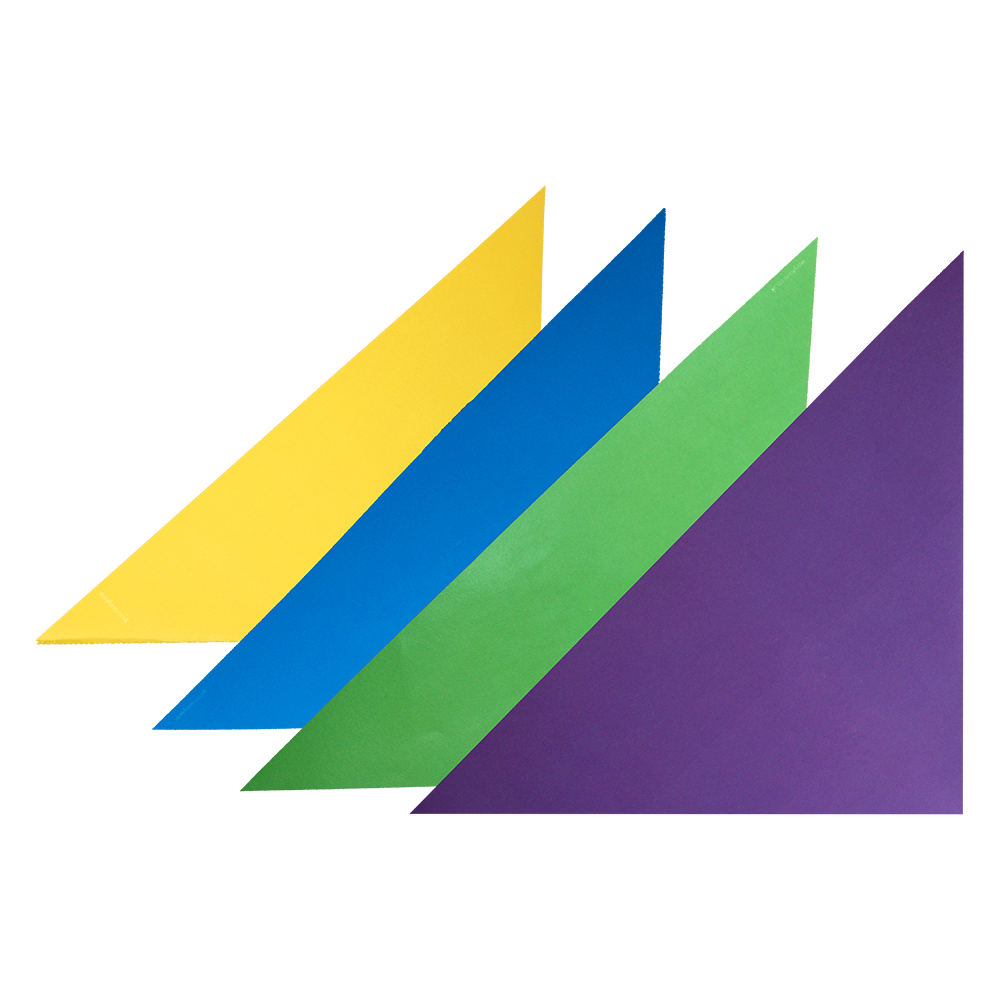 storyFORMing Toolkit
The toolkit provides the tools and instruction you need to start storyFORMing. You'll receive:
The storyFORMing question deck (2016, First Ed.) with over 100 questions, in a storyFORMing drawstring bag
The 25-page double-sided perforated pad, A3 sized. 80gsm stock press-printed to support biro, ballpoint or marker ink.
A set of 10 triangles in each colour, 80gsm supplied by Claire Fontaine, Trophee or comparable calibre
A canvas storyFORMing shoulder bag, sized to hold all the items plus your own paper, pens and tape
Support direct from creator and master storyteller-coach Kate Hammer. With 2 x 45min Skype calls plus 45-days email support (subject to standard terms and conditions)
Please note: purchasing and using the storyFORMing toolkit equips you to work through your own challenges It does not certify you to offer storyFORMing as a service or formally qualify you to do so.